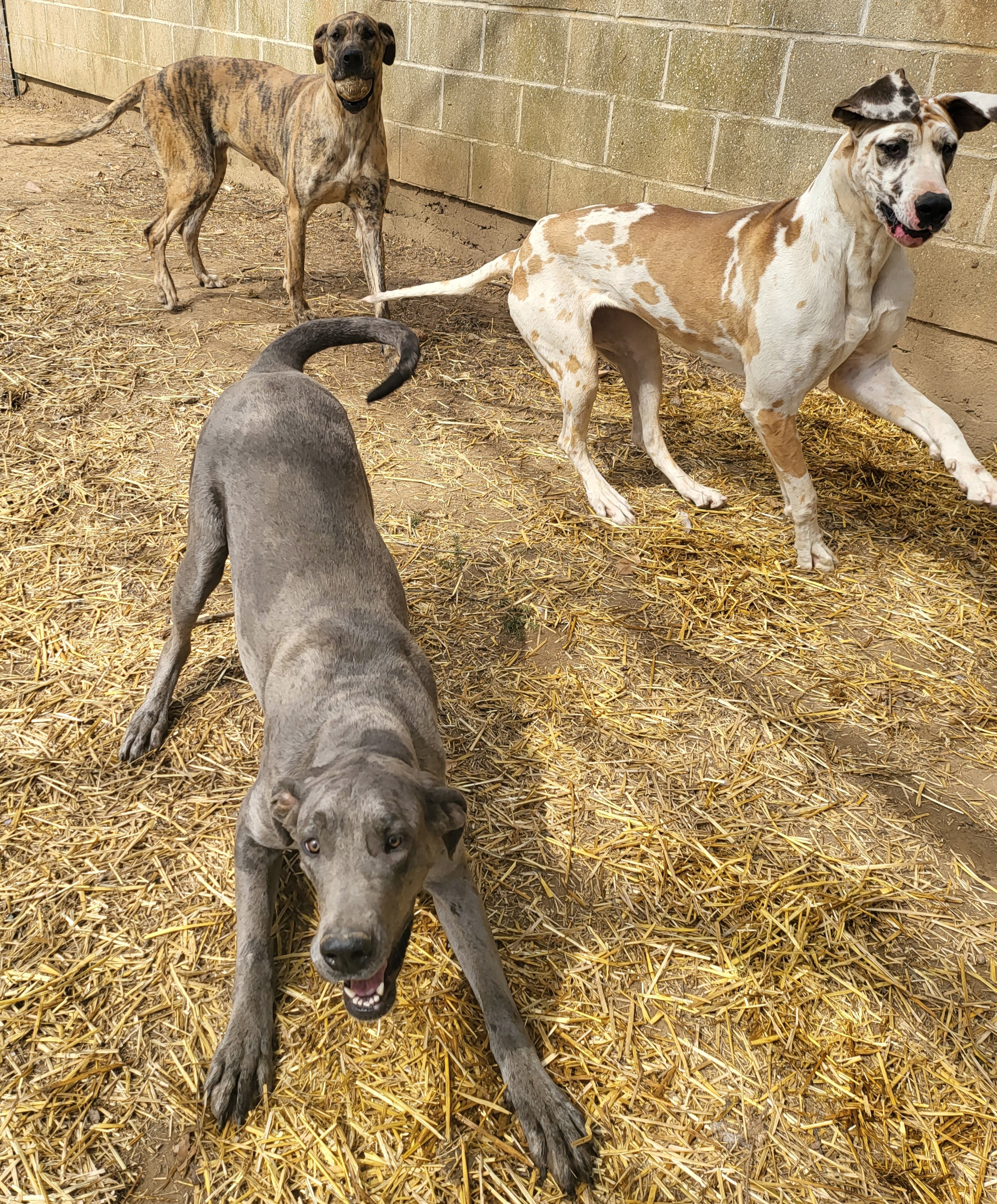 ABOUT US
Grant's Gorgeous Great Dane Puppies
---
Founded in 2015, we take pride in our puppies and the champion lineage they come from. Our parent dogs are raised with our family as pets/companions and you can rest assured that any Great Dane puppy you pick is sure to come pre-spoiled by the best!

We know that when you make one of our purebred Great Dane puppies your new family member, they will provide you with pure unconditional love and companionship. Our dogs are bred to be fit as show dogs, couch potatoes, best friends and more.
Our family has been through the ups, downs, sideways and backwards when it comes to our family business but the love our pups add to families all over keeps us in the game.
Thank you for considering Grants Gorgeous Greats when it comes to selecting your new pal.